beyerdynamic DT 1990 Pro Premium Headphone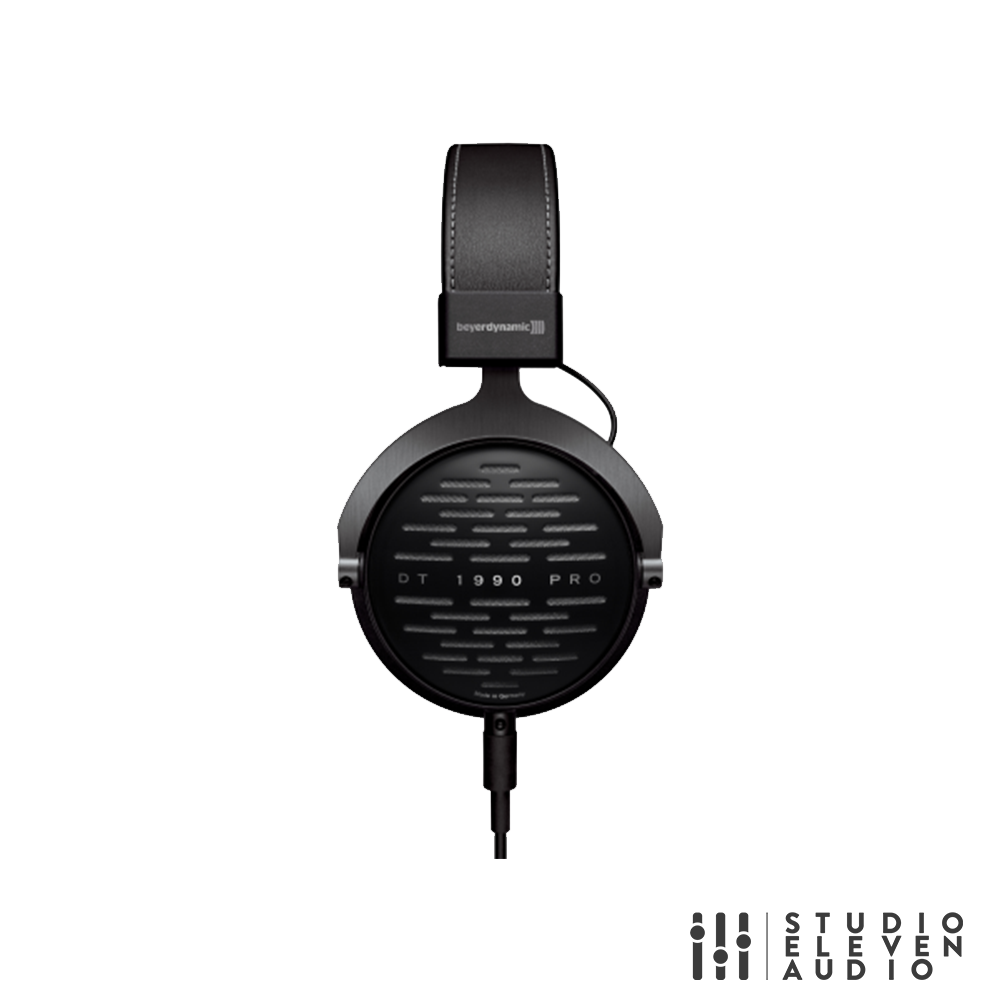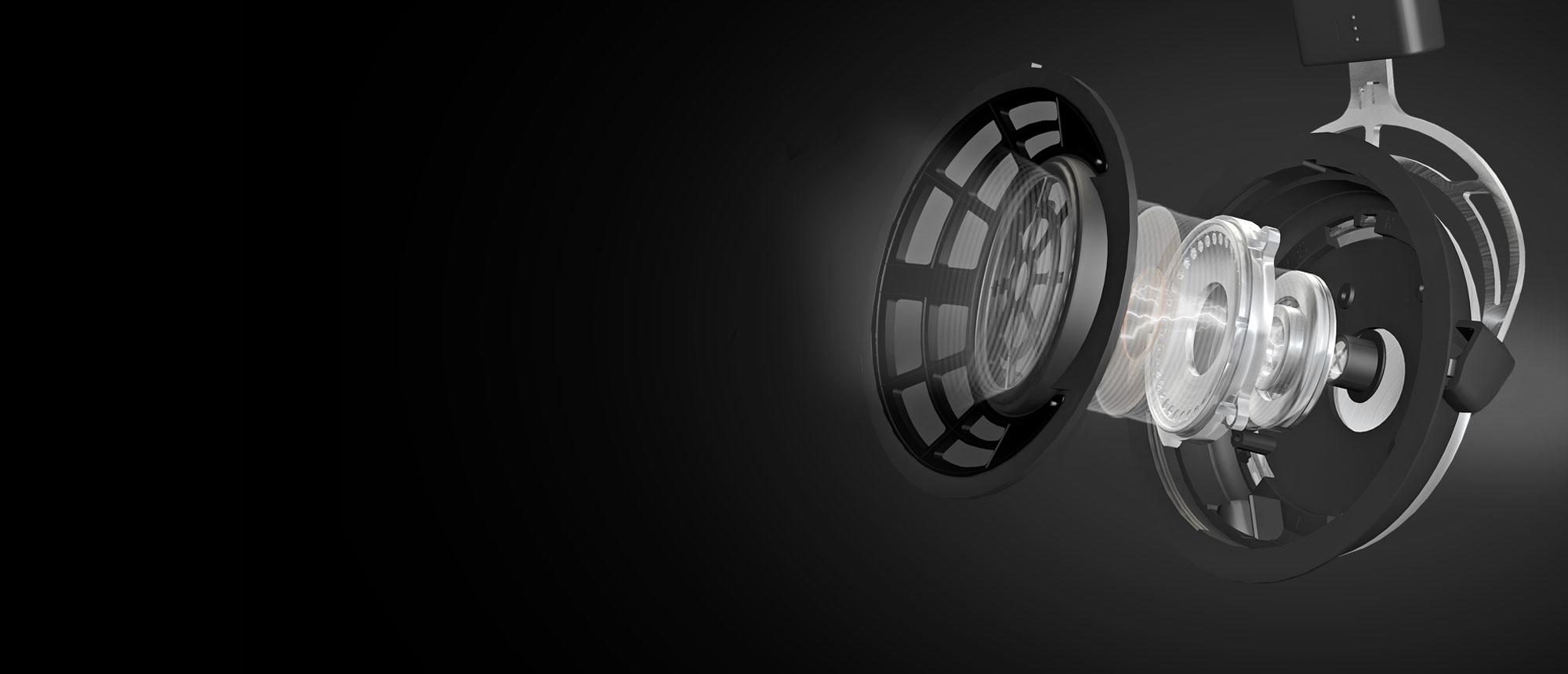 TESLA TECHNOLOGY
The supreme discipline in beyerdynamic's premium class is known by the name "tesla". Developed in-house, tesla technology represents a milestone in beyerdynamic's innovation history.
Named after the pioneer of alternating current Nikola Tesla, the term tesla is used by experts to refer to the unit of magnetic induction or magnetic flux density in the metre-kilogram-second system (SI) of physical units. The magnetic flux density is important for headphones – it indicates the intensity of the magnetic field (magnetic field strength) in the air gap of the magnetic circuit. Because a magnetic flux density of more than one tesla is achieved in beyerdynamic acoustic transducers, the term tesla technology is used.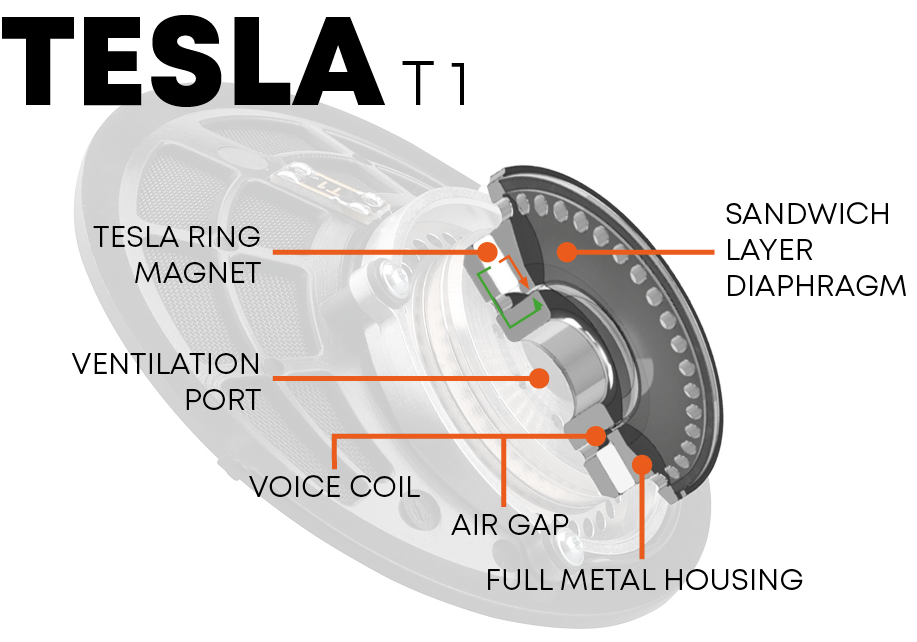 TWO SOUND CHARACTERISTICS
Choose between a well-balanced sound or deliberately analytical sound tuning thanks to two sets of interchangeable velour ear pads.
beyerdynamic DT 1990 Pro Premium Headphone
BEYERDT1990