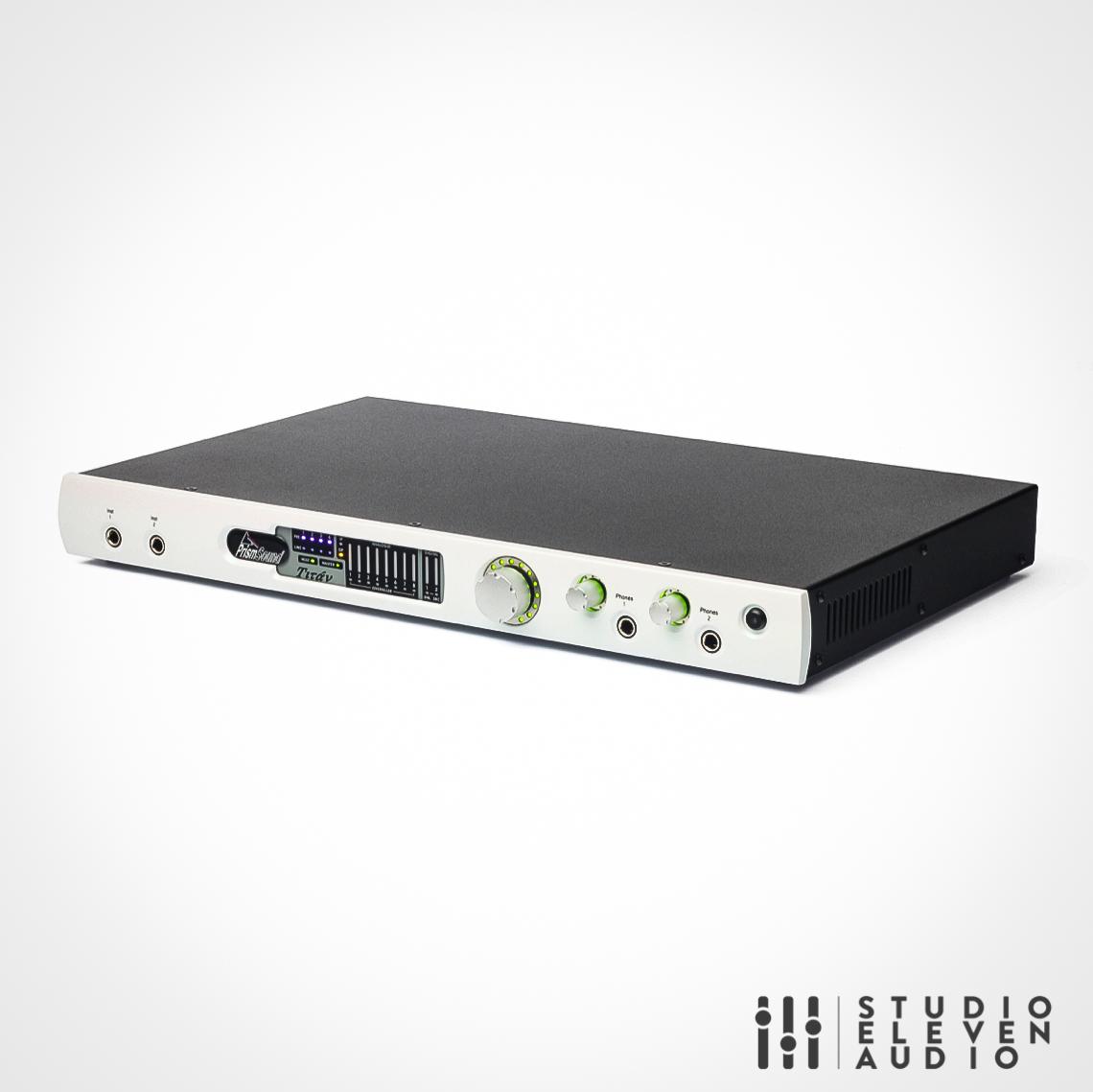 Flexible Inputs & Outputs
Our customers told us that many professional users wanted a highly integrated solution with instrument and microphone inputs, and line outputs that could be used for stereo or multi-channel monitoring and/or foldback to performers. Titan offers eight analogue recording channels, eight monitoring outputs, stereo digital input and output on a phono connector plus concurrent optical digital I/O ports that can interface to S/PDIF or ADAT data formats, giving Titan a maximum capability of 18 concurrent input and output channels plus stereo headphones.
Digital Mixer
Our customers also identified a need for a unit that could provide low latency foldback to performers, particularly when tracking and overdubbing. In answer to this need, Titan has a powerful built-in digital mixer that can be configured from the host computer to provide foldback feeds to performers, each with their own stereo mix of workstation playback and any of the inputs.