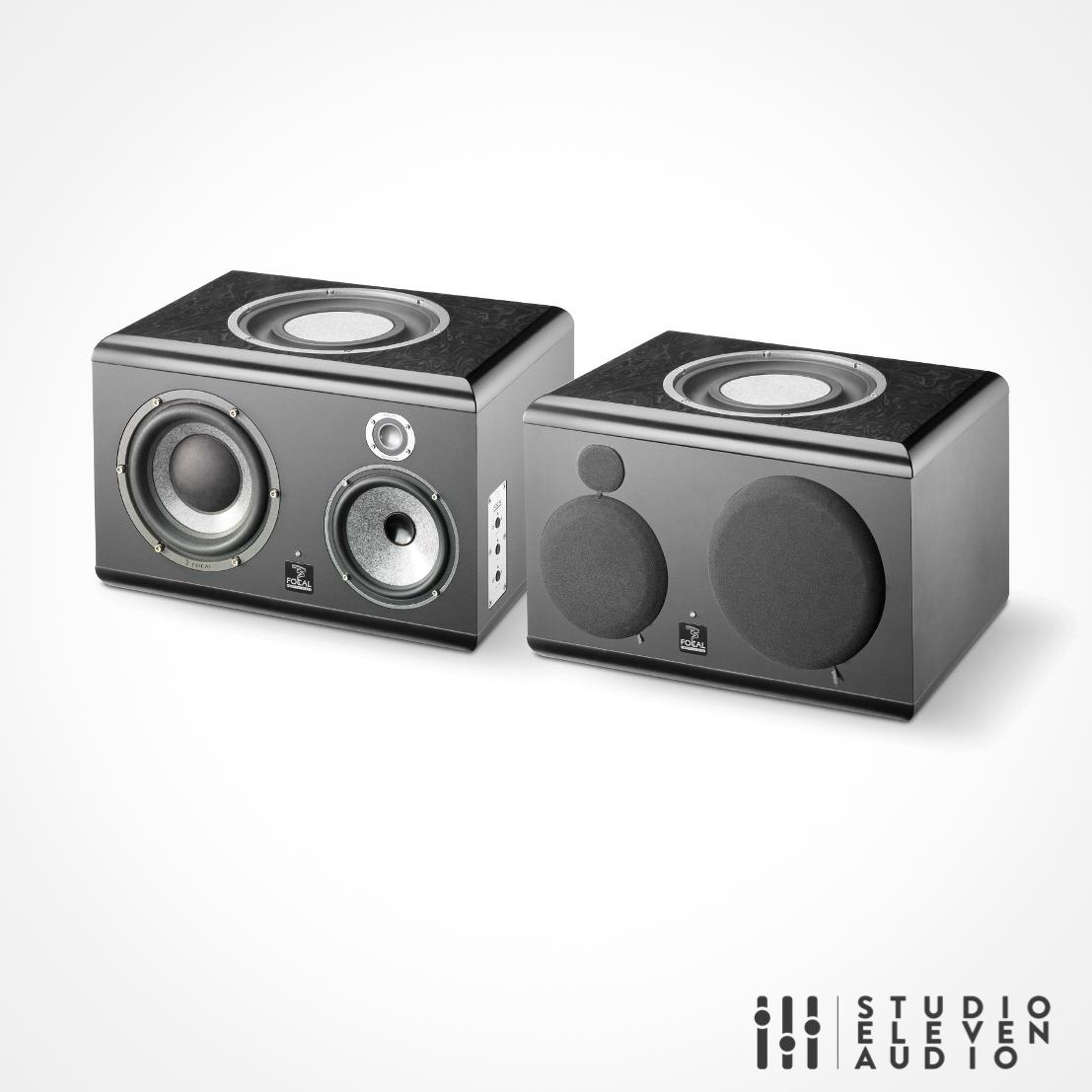 Beryllium
EXCLUSIVE TECHNOLOGYBERYLLIUM
---
The SM9 monitoring loudspeaker is packed with Focal Professional technologies and innovations. The pure Beryllium inverted dome tweeter offers a perfectly linear frequency response and extremely precise and detailed treble. The 6.5-inch 'W' composite sandwich cone woofer offers perfect neutrality thanks to the optimised control of rigidity, lightness and damping. The 8-inch speaker driver, combined with a 'W'-shaped passive radiator, enables the perfectly precise reproduction of the deep bass register. 
Sound with great precision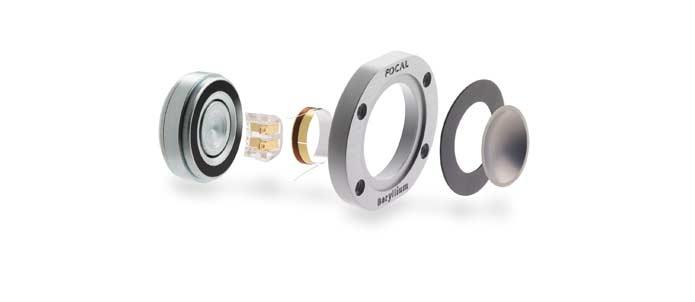 FAITHFUL MONITORING LOUDSPEAKERS
---
Another key point: the SM9 is equipped with a class AB amplifier (100 + 100 + 400W RMS) with very low harmonic distortion, which along with the high frequency response curve, ensure great precision and faithful dynamics of low-level audio signals.
Audacious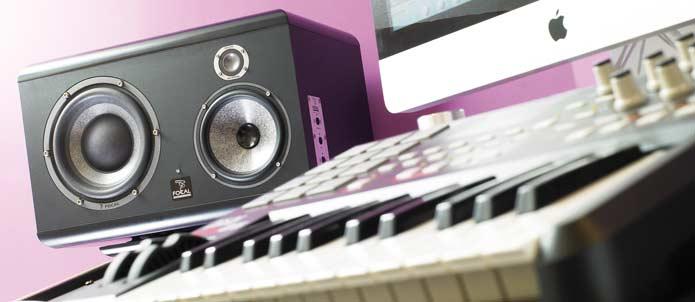 TWO MONITEURS IN ONE
---
One of the SM9's major innovations and its key strength lies in the combination of two monitoring loudspeakers in one cabinet. This 3-way monitor enables flawless control of the entire audio spectrum (30Hz-40kHz). The 2-way monitor, with a frequency response ranging from 90Hz to 20kHz, gives you the ability to check the mix transfer quality on devices with a limited bass response (TV, computer, car…)