Lauten Audio LS-308 Condenser Microphone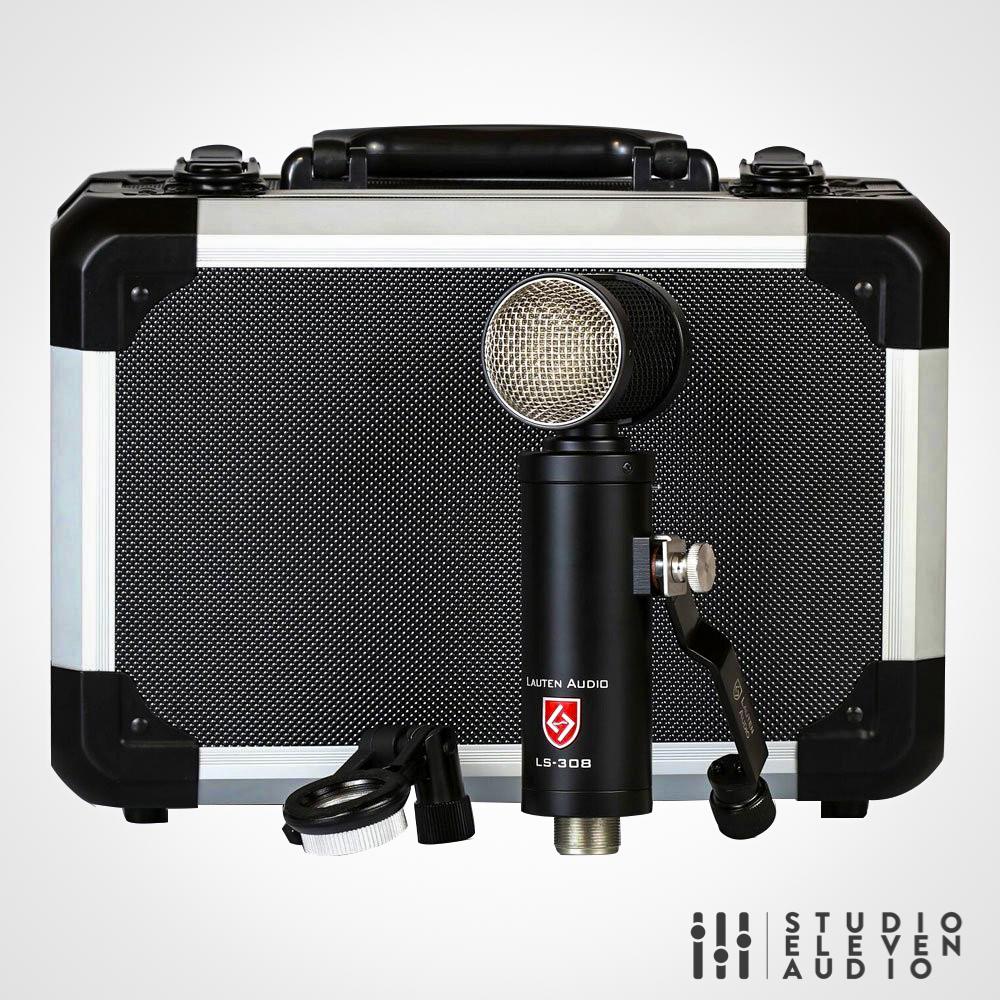 270 DEGREES OF REJECTION
The LS-308 offers 270 degrees of side and rear frequency rejection reducing nearby sound by up to 25dB. The rejection is achieved with Lauten Audios' unique dual, large-diaphragm pressure gradient transducer element in combination with its specially designed circuit. 
CLOSE PROXIMITY ENVIRONMENTS
The LS-308 is intended for use in environments where there are multiple sources in close proximity, for example, small live rooms with multiple musicians playing, close-quarter broadcast commentary, or when the rejection of other instruments or crowds live on-stage or in sound reinforcement is desired.
NO ATTENUATOR NEEDED
The LS-308 does not require pre-attenuation and can handle 135dB+ of SPL. The circuit also allows for an ultra-wide 120db of dynamic range. These features give engineers the ability to capture high dynamic sources and in noisy environments.
INDEPENDENT FILTERS
The Independent, multi-stage, high and low-cut filters help engineers balance recordings at the microphone and aid in successfully capturing the performance reducing the need for mixing. The 2-stage low-cut aids in reducing low-end rumble, muddiness, and proximity effect. The 2-stage high-cut helps tame bright instruments and high frequencies. 
Lauten Audio LS-308 Condenser Microphone
LAU-LS308